---
Ohhh fall.  My love for you runs deep.  Maybe it's the change that I love.  Maybe it's the cozy fall sweaters and hot lattes or maybe it's the food.   Let's be honest, everything with me revolves around food.  ;)  I have been sharing with you my favorite recipe finds and new recipes from me for a little over 3  years now, so I have quite the arsenal.  In honor of one of my favorite seasons, I compiled a list of my favorite fall recipes from my blog that I am sharing with you today.   Happy Fall everyone!!
– CREAMY BUTTERNUT SQUASH SOUP WITH CURRY AND COCONUT MILK –
The perfect fall soup
Recipe found here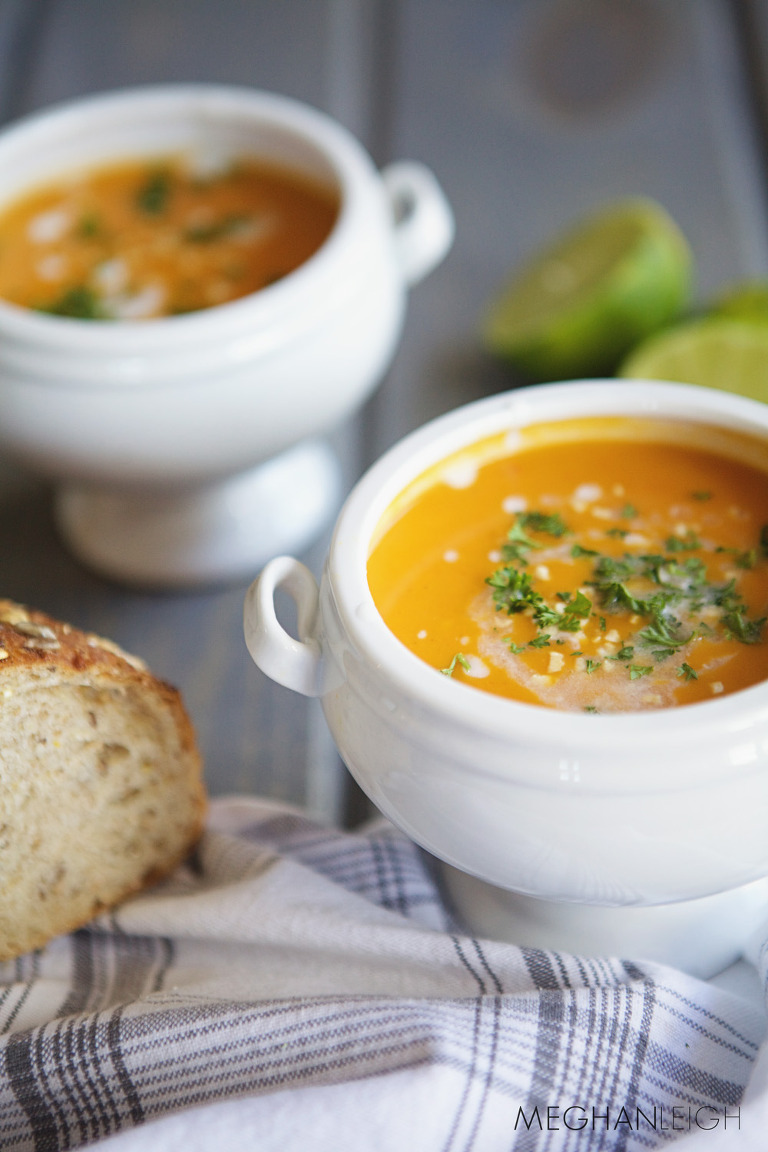 ---
 – APPLE PIE SMOOTHIE –
Tasty yet healthy.  Oh so good.  
Recipe found here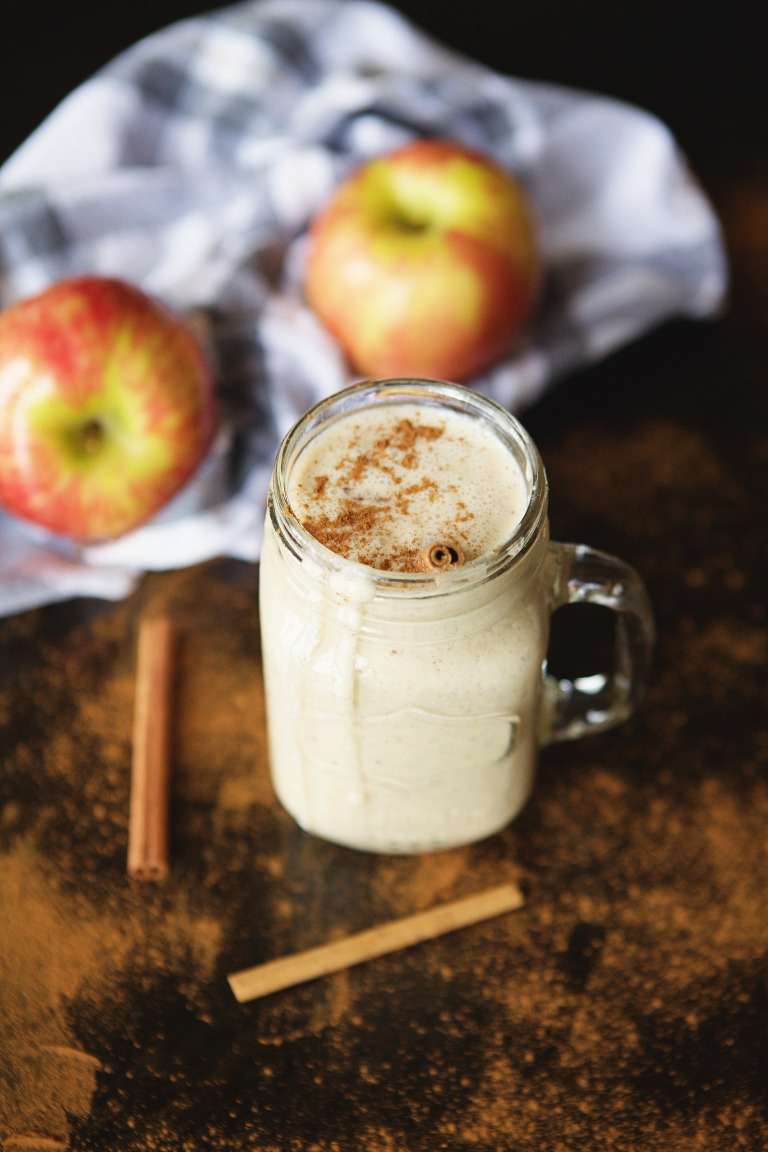 ---
– SWEET AND SPICY CHILI –
One of my favorite chili recipes, combining my favorite flavor combo- sweet and spicy! 
Recipe found here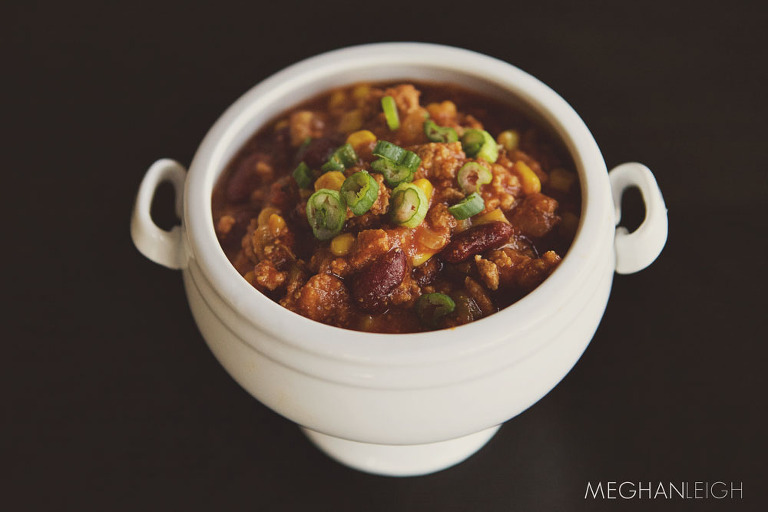 ---
– APPLE AND GOUDA PANINI WITH ROSEMARY –
Gooey, cheesy, crispy salty perfection.  The ultimate comfort food
Recipe found here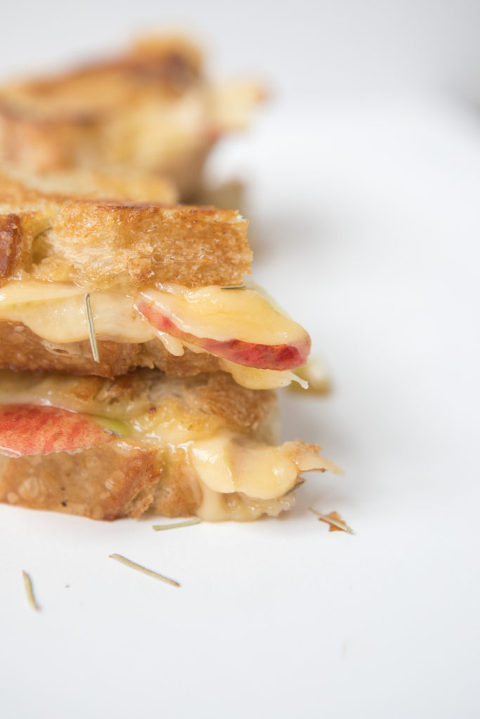 ---
– MEGHAN'S HOT TEA –
The changing of seasons, especially here in Chicago often brings those yucky cold/flu viruses.  Help fight it off with this yummy tea. 
Recipe found here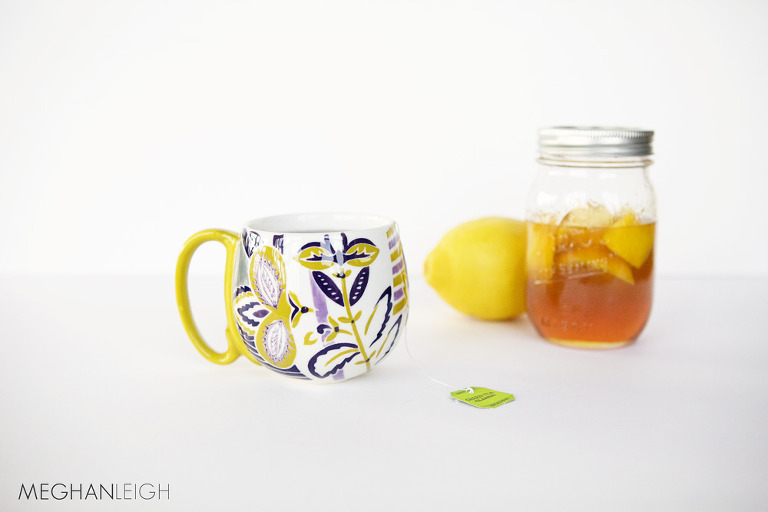 ---
– SPAGHETTI SQUASH WITH PANCETTA, SPINACH AND GOAT CHEESE –
Don't let the name scare you.  These flavors are INSANE together and the spaghetti squash is such a healthier alternative to regular pasta.
Recipe found here.