---
Avocado toast is a weekly (ok, sometimes daily) staple in our house. I know… it seems like any dumby could mash up some avocado and throw it on a piece of bread, but I figured I might as well share with you my way of making this easy, healthy, and oh so yummy breakfast, lunch, or dinner recipe (or if you're like me, a 3 pm snack).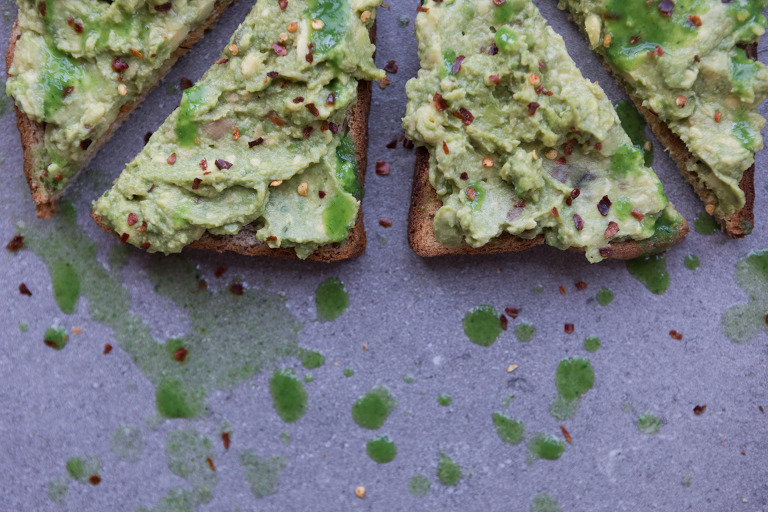 I honestly think avocado tastes better with a little heat added to it, but it you can't handle the heat (get out of the kitchen!)… just kidding but go ahead and omit the red chili flakes and/or the green chili sauce.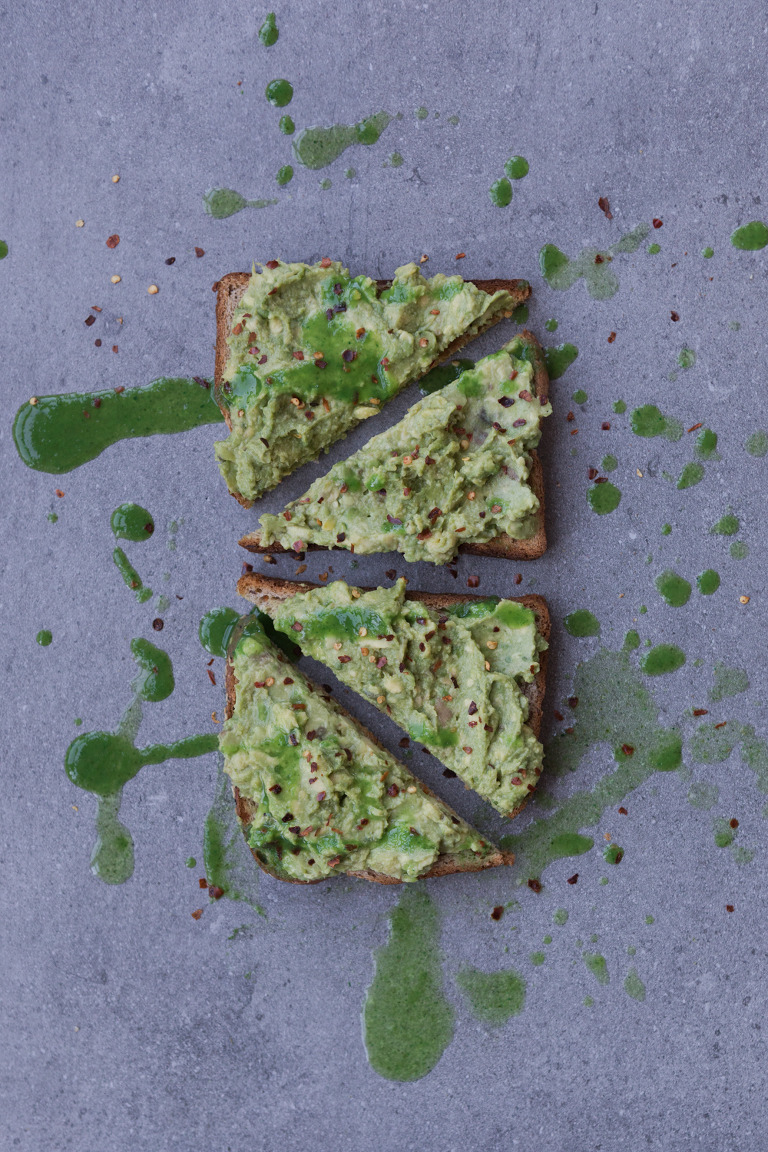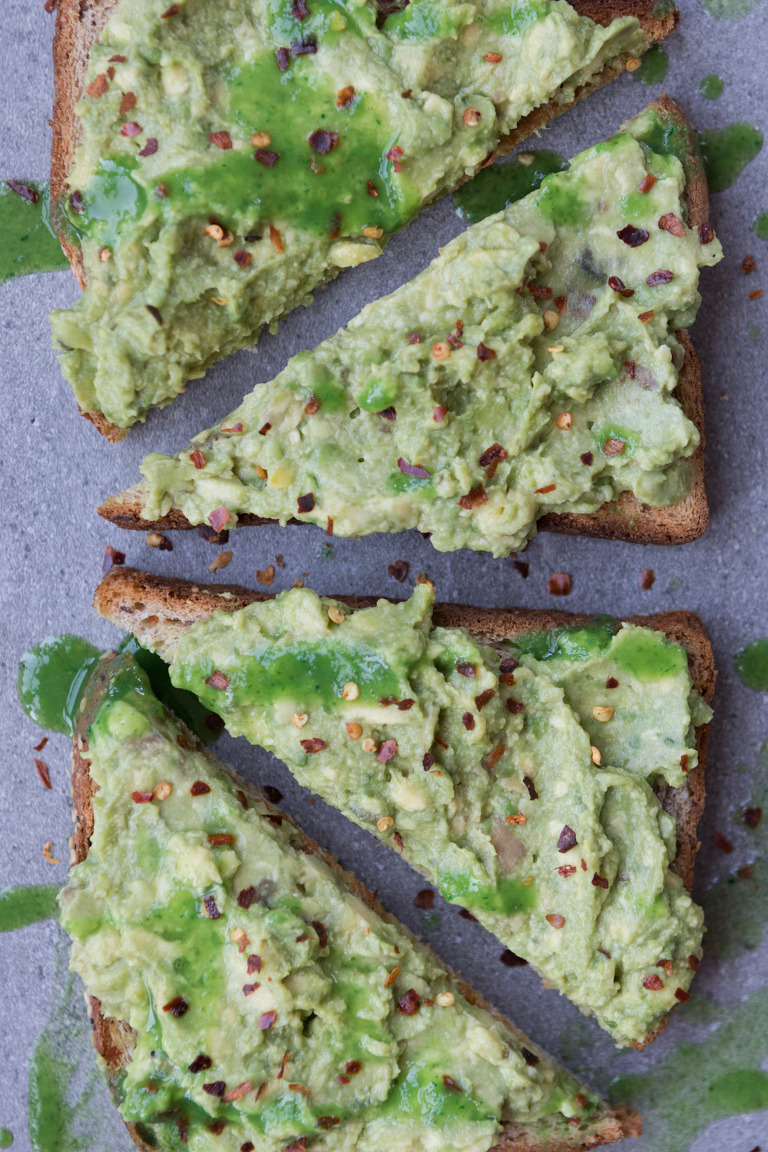 Avocado Toast
2017-09-28 14:36:00
Serves 1
Ingredients
1/2 avocado (ripe & ready to eat)
1/2 tsp lime juice
one piece of whole grain, whole wheat, or sourdough bread
salt
red pepper flakes
green chili sauce
Instructions
Mash avocado, lime juice, and a pinch of salt (to taste) in a small bowl.
Toast bread slice of choice and then spread avocado mixture on the bread.
Sprinkle with red chili flakes and a few dashes of green chili sauce if you like extra flavor and heat.
Notes
-Use potato masher instead of a fork for a quicker mash.
-Any bread will work for this but a slice of good whole grain or sourdough bread are my two favorites.
Meghan Leigh | Photography and Lifestyle | Hinsdale and the greater Chicago area http://meghan-leigh.com/